Downtown with Leigh brown
Local businesses make our community thrive. Our community is out of this world!
When you shop local, you not only help make our wonderful communities thrive, but you also get to acquaint yourself with some amazing opportunities.  The food is great, the entertainment is refreshing, and the inventory is pure and unique.  Local businesses are what set our communities apart from the crowd.  Here we will dive into local business of all shapes and sizes.  We LOVE our local shopping, and you will too!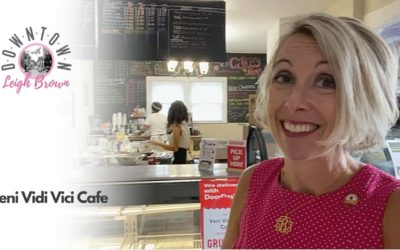 Will the owner, left working for the transit system in NYC and decided to follow his dream and live vicariously through the words "You Only Live Once." Veni Vidi Vici Cafe was created out of his passion for #caffeine. With the best #coffee, #lattes, #pies, #pasties,...
read more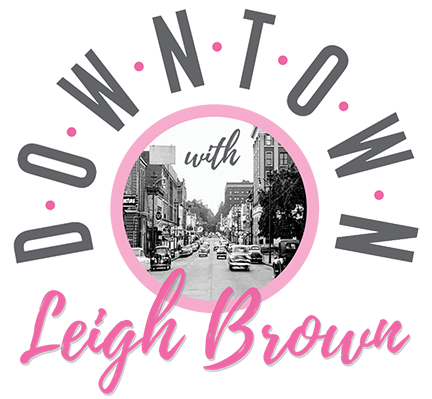 Thank you so much for watching my weekly Facebook video segments that spotlight local businesses in and around Concord.  I will continue to bring you highlights of awesome local businesses under a new name: "Downtown with Leigh Brown." 
Remember to tune in each week for more local spotlights!