Home sweet home
Everything you need to know to make your dream home a reality!
Real estate can be a tricky thing, right? Our team has a mission to share with you the details of how to make your real estate transaction a success.  It won't be easy – there will be speed bumps.  We want to give you the insight that most REALTORS® won't.  From how-to guides to real estate tip videos made personally by Leigh herself, we want to give you the knowledge that leaves you feeling confident going into any real estate transaction.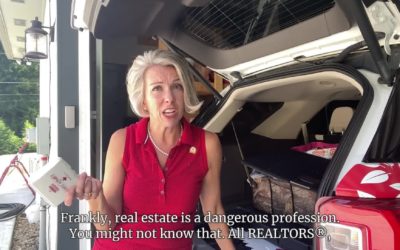 Let's talk about the junk-in-your-trunk, shall we? . We #Realtors truly need an arsenal in our trunks and hidey-holes are perfect places to store them. Check out what I deem to be REALTOR Must-Haves friends and get to packin'! . Check out my #TOTD #video for some info...
read more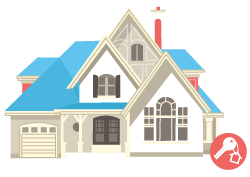 Whether you are buying for the first time, relocating, or moving just a city away, we are your real estate resource.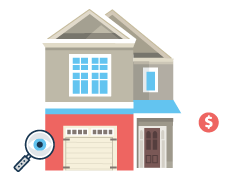 Our team offers creative solutions to help you sell your home. Every home is unique, and we understand that!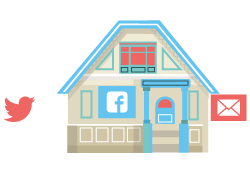 Questions? Concerns? Need guidance? We are here to help you achieve your real estate goals.
Failure to make student loan payments can have a variety of negative consequences. That's why in this episode, Catalina Kaiyoorawongs explains why you should seek advice about student loan debts and what you should do about them.
Key takeaways to listen for:
How LoanSense works for student loans
Benefits of consulting with loan advisors
Actions you need to take
What they don't tell you when you get your loan
Letting go of the fear of student debt
About Catalina Kaiyoorawongs
Catalina Kaiyoorawongs, CEO and Founder is a student loan expert and executive who has worked in financial inclusion in the last decade. She counseled millions of dollars on spreadsheets to build LoanSense with a top technical team that left unicorn companies to build the best technology in the lending space to help more Americans move from debt to homeownership more possible.
Connect With Leigh
Please subscribe to "Real Estate from the Rooftops" in Apple Podcast, or your favorite Podcast App, and on YouTube and Rumble—and never miss a beat from Leigh by following her on Instagram.
As always, if you need a rockstar REALTOR® who is involved in political advocacy, homeownership rights, and is always in the know, call on this girl at Leigh@LeighSells.com
Property Search
When our neighbors buy or sell a home with our firm, they get first-hand knowledge of 'The Leigh Brown Experience' and what sets us apart from the many other companies who do what we do.
what's your home worth?
View Our Instant Market Report, Including Comparables, Instantly.