Home sweet home
Everything you need to know to make your dream home a reality!
Real estate can be a tricky thing, right? Our team has a mission to share with you the details of how to make your real estate transaction a success.  It won't be easy – there will be speed bumps.  We want to give you the insight that most REALTORS® won't.  From how-to guides to real estate tip videos made personally by Leigh herself, we want to give you the knowledge that leaves you feeling confident going into any real estate transaction.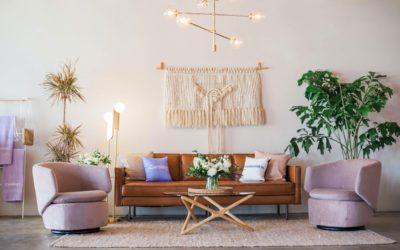 In many areas of life, mistakes are simply an opportunity to learn and make better decisions down the road. Mistakes in real estate investment are a little different. Yes, you can still learn a lesson from buying the wrong property, but it will likely come at a significant cost.
read more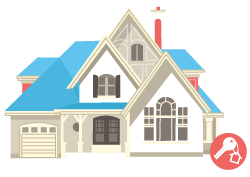 Whether you are buying for the first time, relocating, or moving just a city away, we are your real estate resource.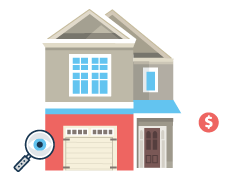 Our team offers creative solutions to help you sell your home. Every home is unique, and we understand that!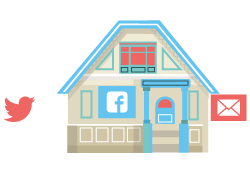 Questions? Concerns? Need guidance? We are here to help you achieve your real estate goals.
Property Search
When our neighbors buy or sell a home with our firm, they get first-hand knowledge of 'The Leigh Brown Experience' and what sets us apart from the many other companies who do what we do.
what's your home worth?
View Our Instant Market Report, Including Comparables, Instantly.