#MoreThanHouses
Events and information for OUR community beyond real estate
We thrive on being involved in the community that we service.  We believe that in order to provide the best insight to our clients, we MUST actively participate in community events.  We absolutely LOVE what we do and we LOVE the community that we live in.  Here you will find all of the awesome events that we have had the privilege of participating in as well as future events going on in the community.  We LIVE here!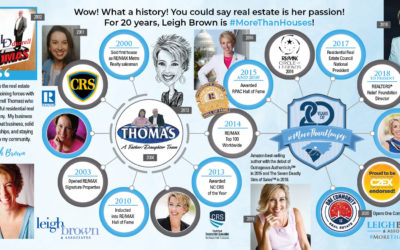 Over Leigh's years as a REALTOR,® she has lived out her motto of #MoreThanHouses – even before we had hashtags! She strives to make her community a better place through personal interactions and positive relationships on a daily basis.
read more
Our mission: #MoreThanHouses
We take great pride in actively participating in the communities that we live and serve.  This is what being 'more than houses' is all about.  We are neighbors, friends, and partners.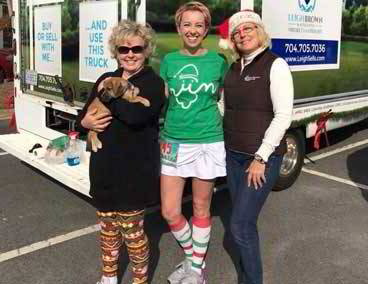 We are proud to sponsor Concord's annual Santa Scramble 5k. Come join the pack with us! After the ribbon is broken, take a load off and enjoy one of the best Christmas parades in North Carolina!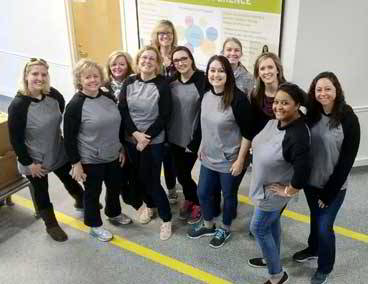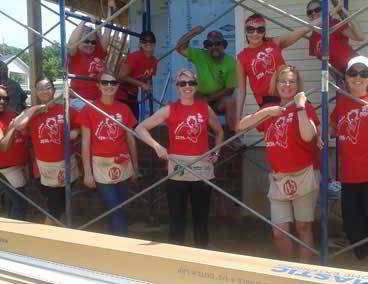 Getting our hands dirty helping out at the construction sites for Habitat for Humanity Cabarrus County is a special treat! It is an amazing feeling to work hand-in-hand with those aiming to improve communities and change lives.