#MoreThanHouses
#OneCommunity events and information about OUR community beyond real estate
We thrive on being involved in the community that we service.  We believe that in order to provide the best insight to our clients, we MUST actively participate in community events.  We absolutely LOVE what we do and we LOVE the community that we live in.  Here you will find all of the awesome events that we have had the privilege of participating in as well as future events going on in the community.  We LIVE here!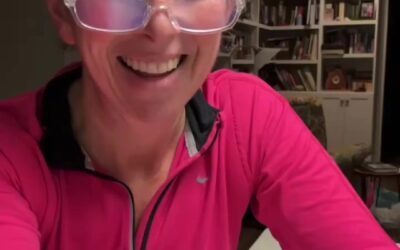 The workload is too heavy, and you can't DO IT ALONE. . Sometimes responsibilities can crash over you like ocean waves, and you struggle to keep your head above water! . With prayer, a good mentor, and a good team to speak into your chaos, there is #nolimit to what...
read more
Make 2022 your year of CHANGE!
Making Home Ownership DREAMS COME TRUE is a Real Job.

Leigh Brown & Associates, One Community Real Estate® is looking for Community-Focused
#REALTORS
® with these qualities:
Do you have:
High Loyalty
High Quality
High Production
High Work Ethic
High Rally Factor
High Humanity Factor
High Communication Level
High Impact On Clients & Community
If this is YOU, let's talk about your future!