Charlotte Real Estate Voice
As a native of Cabarrus County, and 20 years of real estate experience in and around Concord, selling over 3,000 properties, Leigh Brown's understanding and knowledge of the greater Charlotte area is second to none.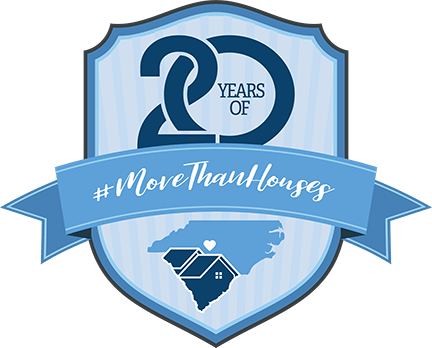 The Latest LB&A News
Featuring all of the latest from our #MoreThanHouses, Home Sweet Home, and Downtown with Leigh Brown series.  Think of it as your your weekly resource for getting the scoop on what's going on in and around Charlotte and Concord.  As always, we will be providing the good stuff – tips and secrets to keep your home investment a priority.  So don't wait, drop on in!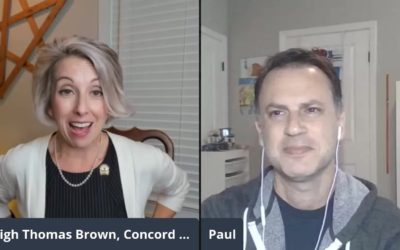 How to create an ADU specifically for use as a dedicated space for your home office, for homeschooling, or even for an income property. Join Leigh Brown with Great Buildz co-founder Paul Dashevsky to learn: • What ADUs are and understanding the growing market, • What...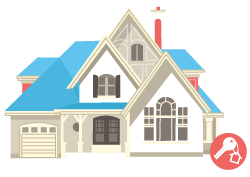 Whether you are buying for the first time, relocating, or moving just a city away, we are your real estate resource.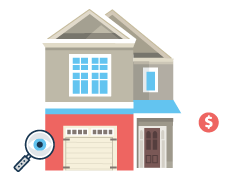 Our team offers creative solutions to help you sell your home. Every home is unique, and we understand that!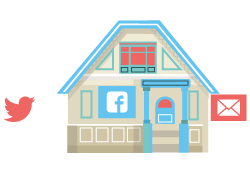 Questions? Concerns? Need guidance? We are here to help you achieve your real estate goals.
Our mission: #MoreThanHouses
We take great pride in actively participating in the communities that we live and serve.  This is what being 'more than houses' is all about.  We are neighbors, friends, and partners.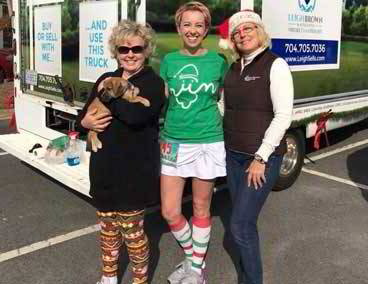 We are proud to sponsor Concord's annual Santa Scramble 5k. Come join the pack with us! After the ribbon is broken, take a load off and enjoy one of the best Christmas parades in North Carolina!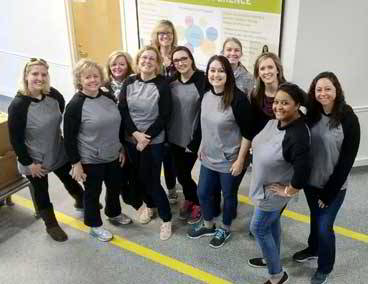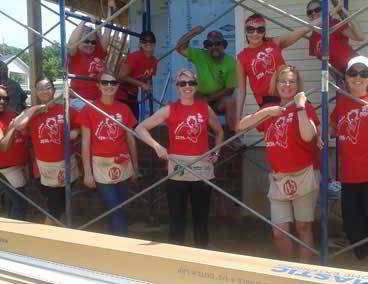 Getting our hands dirty helping out at the construction sites for Habitat for Humanity Cabarrus County is a special treat! It is an amazing feeling to work hand-in-hand with those aiming to improve communities and change lives.
Property Search
When our neighbors buy or sell a home with our firm, they get first-hand knowledge of 'The Leigh Brown Experience' and what sets us apart from the many other companies who do what we do.
what's your home worth?
View Our Instant Market Report, Including Comparables, Instantly.