Charlotte Real Estate Voice
As a native of Cabarrus County, and 20 years of real estate experience in and around Concord, selling over 3,000 properties, Leigh Brown's understanding and knowledge of the greater Charlotte area is second to none.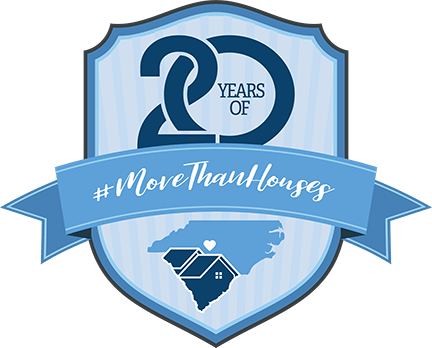 The Latest LB&A News
Featuring all of the latest from our #MoreThanHouses, Home Sweet Home, and Downtown with Leigh Brown series.  Think of it as your your weekly resource for getting the scoop on what's going on in and around Charlotte and Concord.  As always, we will be providing the good stuff – tips and secrets to keep your home investment a priority.  So don't wait, drop on in!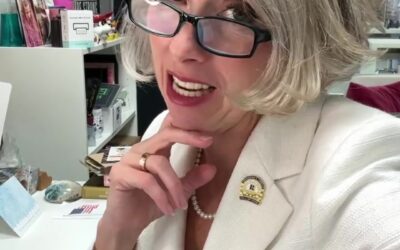 Do BUYERS have a slight advantage in what folks around here call K-TOWN? For today's #MarketInAMinute, let's look at homes in Kannapolis, N.C., and find out what's really going on in the area. . Here are the current market details: 2 coming soon properties 103 homes...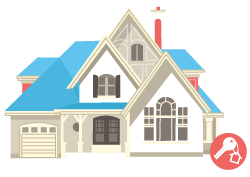 Whether you are buying for the first time, relocating, or moving just a city away, we are your real estate resource.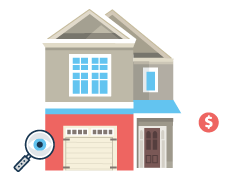 Our team offers creative solutions to help you sell your home. Every home is unique, and we understand that!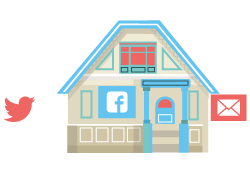 Questions? Concerns? Need guidance? We are here to help you achieve your real estate goals.
Make THIS your year of CHANGE!
Making Home Ownership DREAMS COME TRUE is a Real Job.

Leigh Brown & Associates, One Community Real Estate® is looking for Community-Focused
#REALTORS
® with these qualities:
Do you have:
High Loyalty
High Quality
High Production
High Work Ethic
High Rally Factor
High Humanity Factor
High Communication Level
High Impact On Clients & Community
If this is YOU
, let's talk about your future! We'd love to chat about your real estate career goals in a private and confidential conversation.
Please complete our
Team Interest Form.
Property Search
When our neighbors buy or sell a home with our firm, they get first-hand knowledge of 'The Leigh Brown Experience' and what sets us apart from the many other companies who do what we do.
what's your home worth?
View Our Instant Market Report, Including Comparables, Instantly.