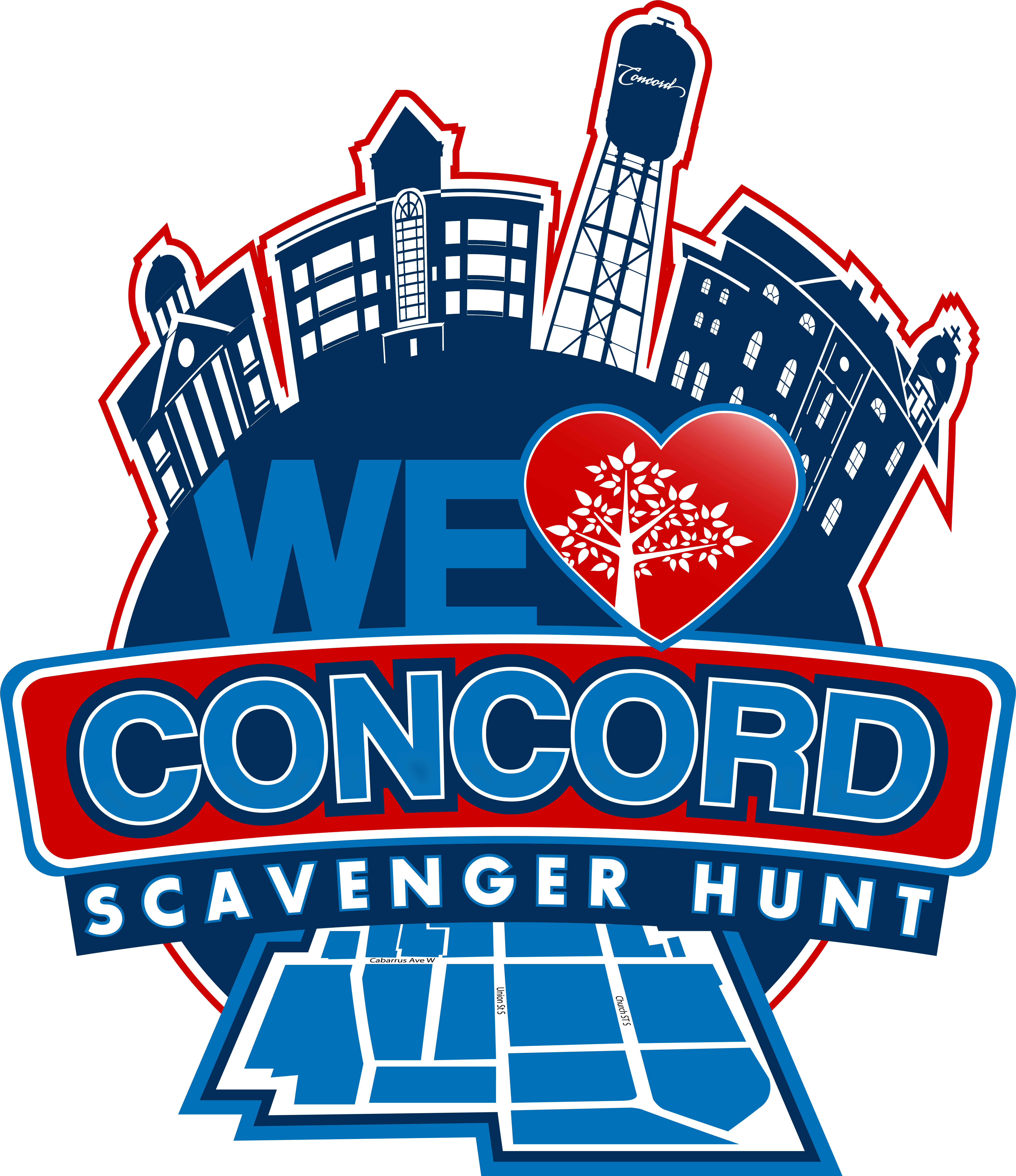 We Love Concord
One Community Real Estate® loves Concord, North Carolina.  Maybe you have forgotten, or maybe you are new to the area, but Downtown Concord, N.C. has lots of treasures right out in the open.  No need to hunt to find them.  Well, except that a scavenger hunt is always so much fun!
It's time to highlight, celebrate, and support local businesses. One Community Real Estate® has been highlighting local businesses all year (We love Concord). As you stroll through downtown, just look for the "We love Concord" signs to see our celebrated partners (That's the scavenger hunt.). Support local businesses by stopping and shopping. Take a selfie, or make a fun photo highlighting the area, and post it to Instagram with #WeLoveConcord and please give the business a shoutout! (That's the way to enter the contest.). One Community Real Estate® will be holding weekly drawing from July 15- August 15 (That's how you will win Concord treats!).
Do you still need inspiration to give Concord, N.C. a try? Cabarrus Creamery has a flavor to make everyone happy.  The Sweet Life will make your mouth water.  There's even an old-fashioned Basement Arcade Bar!  Cupcakes, jewelers, and music makers, oh my! Architecture, greenways, history, oh my!  Restaurants, art galleries, theatre, oh my! And some great friends to visit as you are driving into town, make time to stop by a truly unique drink experience at Sip Co. and our friends at Allegiance Coffee.
There really is something for everyone.  That's why #WeLoveConcord!  We are pretty sure you will too.
Visit Downtown Area Concord, NC Businesses
Find a "We Love Concord" Sticker
Take a Selfie or Fun Photo
Tag Business and #WeLoveConcord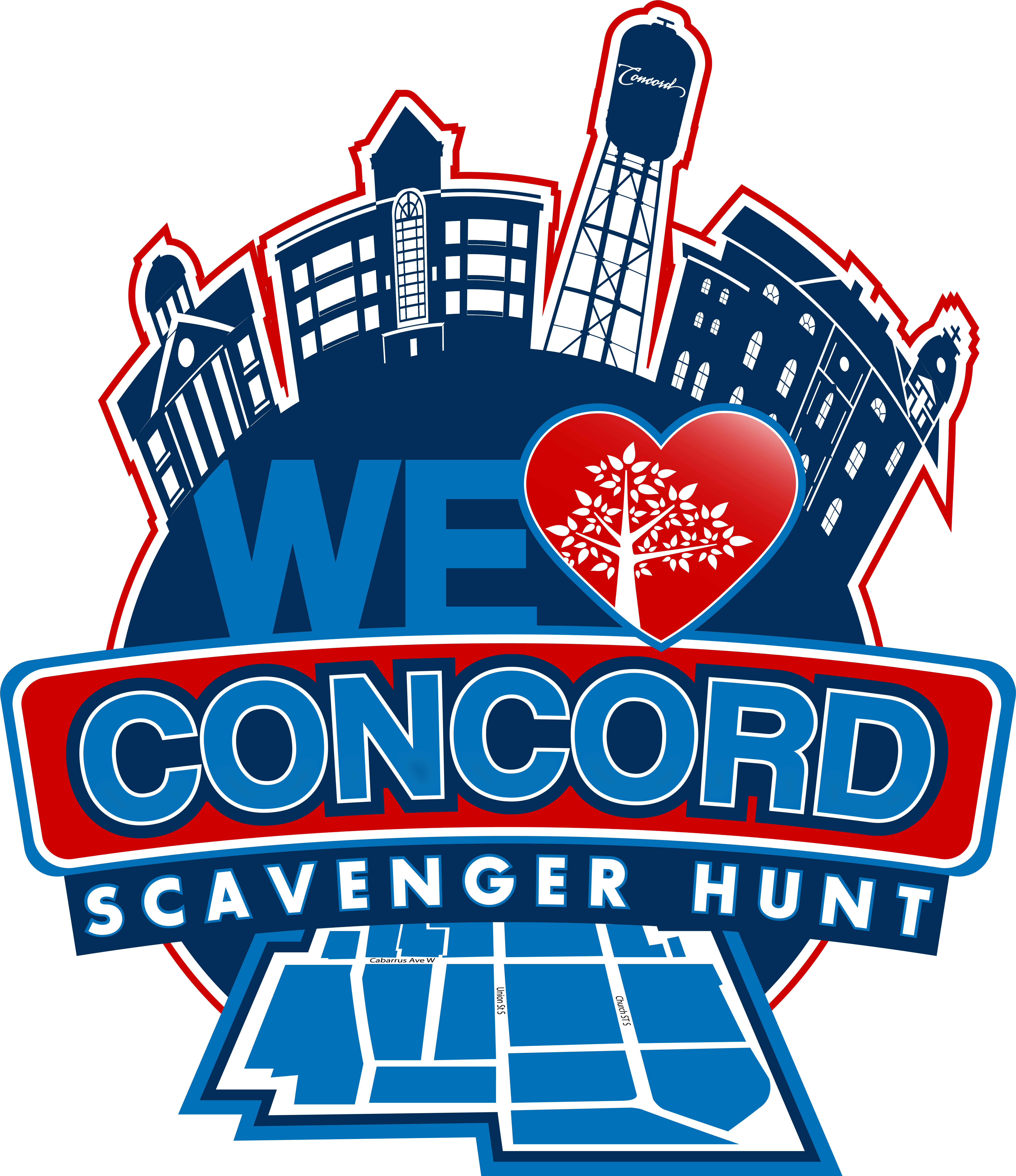 Concord, N.C. Small Business Highlights
Help One Community Real Estate® support our small business neighbors. Plan a visit to our great neighbors and maybe spot a #WeLoveConcord sign along the way!
One Community Real Estate®
24 Cabarrus Ave. East
704-750-5417
Connecting neighbors who want to sell real estate with neighbors who want to buy real estate in North Carolina / South Carolina.
instagram.com/leighsellsclt
Business Name
XXX Street Address information
maybe hours
Short description about what you will find
link to Leigh's video if we have one?
Instagram page
Business Name
XXX Street Address information
maybe hours
Short description about what you will find
link to Leigh's video if we have one?
Instagram page
Business Name
XXX Street Address information
maybe hours
Short description about what you will find
link to Leigh's video if we have one?
Instagram page
Business Name
XXX Street Address information
maybe hours
Short description about what you will find
link to Leigh's video if we have one?
Instagram page
Business Name
XXX Street Address information
maybe hours
Short description about what you will find
link to Leigh's video if we have one?
Instagram page
Business Name
XXX Street Address information
maybe hours
Short description about what you will find
link to Leigh's video if we have one?
Instagram page
Business Name
XXX Street Address information
maybe hours
Short description about what you will find
link to Leigh's video if we have one?
Instagram page