Want to be a part of something magical on Nov 21?
Who is tired of virtual this and that?  Join me in bringing generous spirits and family Christmas fun together in Concord! There's nothing better than an old fashioned community Christmas parade where we decorate our vehicles with garland and such, heading through the center of town with our elves and Santa Claus in tow!  And while the parade is all about community and family, it wouldn't be complete without supporting the children that may not have the opportunity to have Christmas cheer this year … So guess what?
We are having both, a HOMEMADE, HOMETOWN PARADE AND HOLIDAY TOY DRIVE!
Here's the scoop:
On Saturday, November 21 at 3 PM we will have our Homemade, Hometown Christmas parade through downtown Concord, 
following the same route as the traditional Concord Christmas Parade. Holiday decorate your cars, trucks, motorcycles, etc. 
and join me for community fun! 

(In a safe, socially distanced way.)
 

DONATE NOW! We are collecting monetary donations and toys for children 12 & under and gifts for teens 12-17 years old in the Logan community of Concord, NC.  
For the teens – think sport items! Grocery cards and gift cards are perfect too!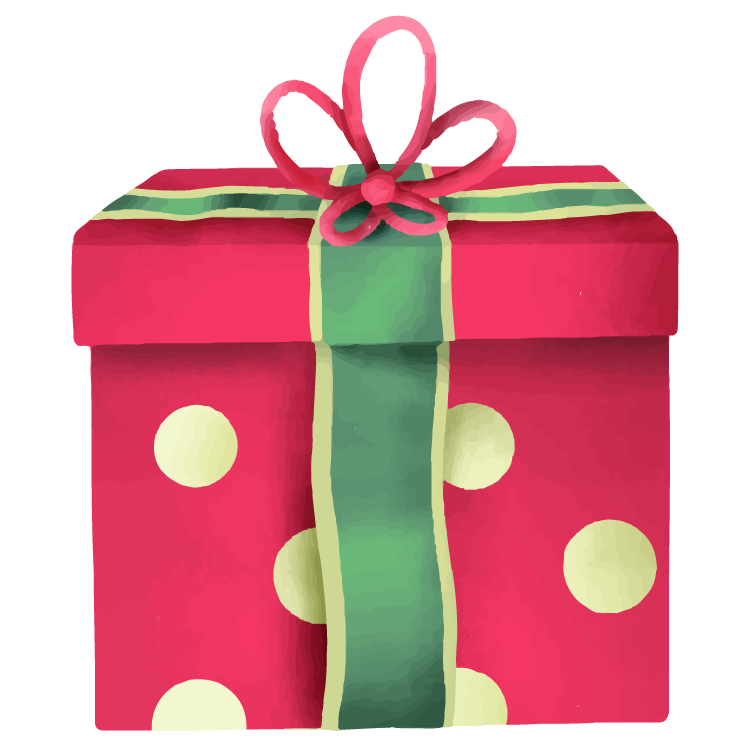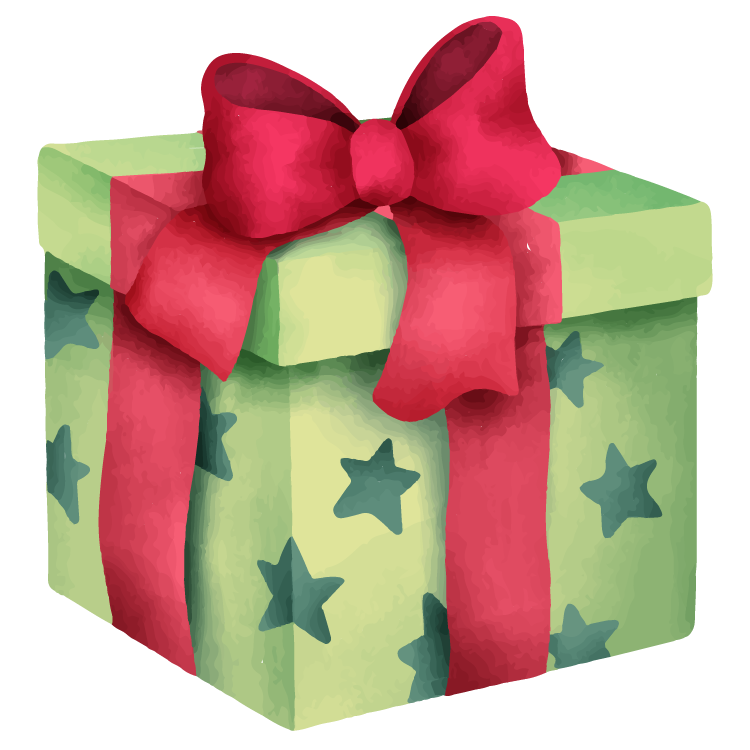 Saturday, November 21 at 3 PM
The parade will line up at Church Street N and Lake Concord Road beginning at 2:30 PM on Saturday, November 21. We can gather in the Church Street Commons parking lot. At 3 PM. we will slowly roll out and  drive over two miles along Church Street, Buffalo Avenue, and Union Street to Corban Avenue. 
I need the support of all community ELVES! The count down is on! 
Please scroll the entire form below for all the details and be sure to hit submit when you are done!